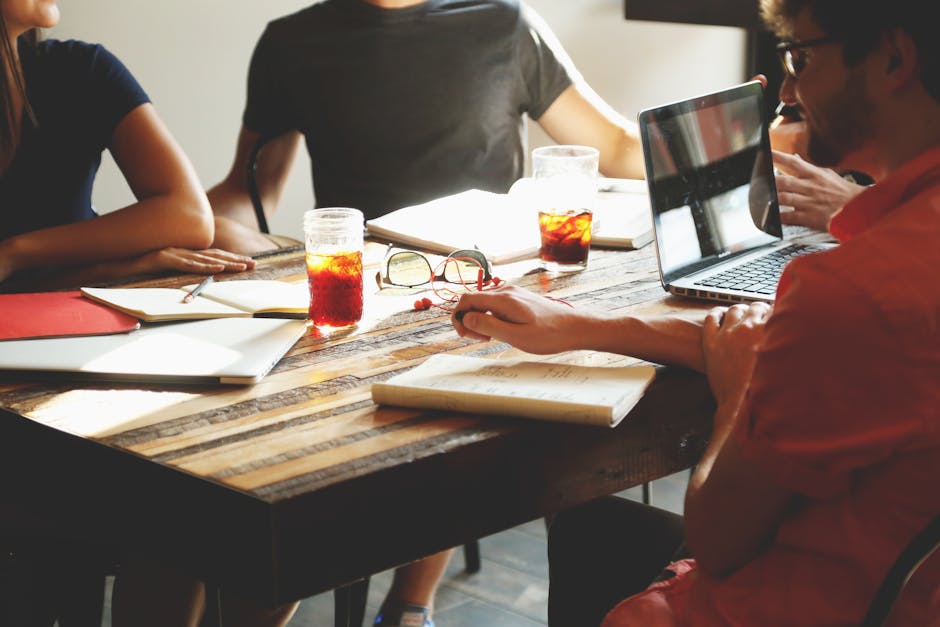 When you hear about company retreats, one thing probably comes in your mind is motivational talk. However, retreats are more than just listening to a motivational speaker. There are reasons why companies regularly hold team building activities so if you're still unsure why your office should go out and take a break, then read on.
Business Planning Process
Retreats are ideal time to generate business ideas. Each employee has this urge to contribute their creative ideas to further grow their organization. Getting together in a new place away from the workloads enables employees to have that fresh ideas and new perspectives. Taking this break actually boost everyone's productivity which is beneficial both for the company and its people.
Show One's Hidden Side
Retreats also let everyone discover things they didn't know from one another. It is not just some random skills, but also the undiscovered strengths that they can actually contribute to the company's growth. Each one has a time to shine and share their realest self, talents and capabilities. This is makes the event more thrilling!
Improves Closeness
Employees do a lot of bonding in the office everyday, but spending a couple of days far from the stressful workloads talking, eating and sharing rooms can bring them closer than ever. It creates that special moment far from the bonding they used to do in their desks. By this, they have a chance to know each other and eventually have a closer work relationship. This may also result in increasing their comfortability in working in the company.
Lets Employees Work for One Goal
Employees are commonly separated by departments based on their line of expertise. You have your administrative team, creative team, human resource team, accounting team, etc. By doing retreats, they can work together, discuss challenges, help each other, and in turn, apply the learnings in the office. It will be helpful if you choose a team building venue with enough space to accommodate various activities that promote team work.
Even the simplest company retreat lets an employee feel a sense of involvement and belongingness. They feel that their contributions are important which fuels their purpose at work. They simply drive the business to success so why not give them a meaningful break every now and then?

Now that you're completely aware of the good sides of planning a company retreat, why not treat the employees in a team building in Tagaytay? Book your retreat with us!