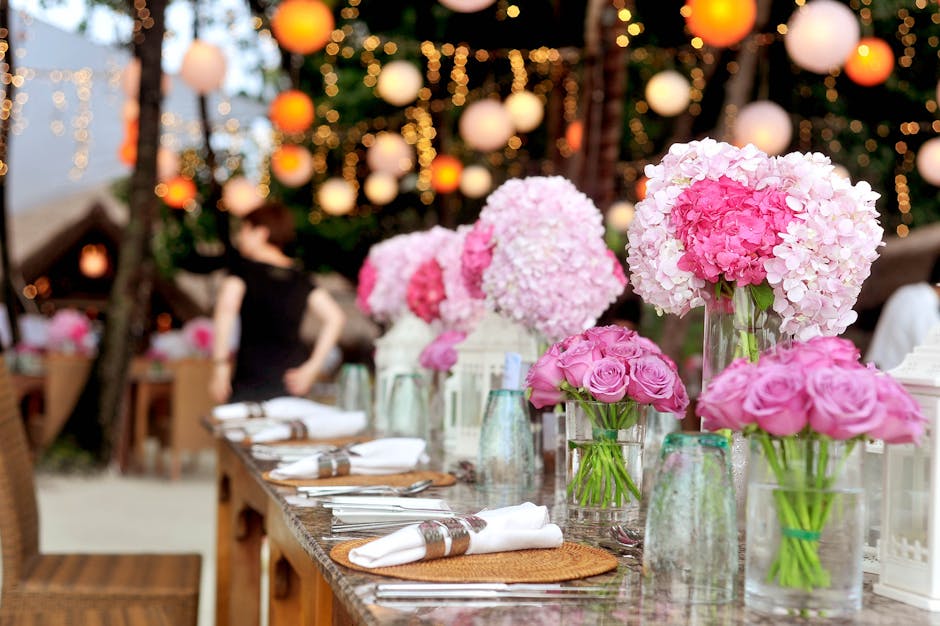 Let's be realistic: organizing a wedding is a stressful thing to do, especially when you want your wedding to be perfect. The key to that is an organized wedding and well-planned wedding reception.
For example, if you have at least 100 guests or more, you have to make sure that everyone has a specific, comfortable seating arrangement during your wedding. In this article, we listed up some pointers that can help you achieve an impeccable wedding reception. Read on here;
Assign a Person
Appoint a person who will be in charge of ushering your guests to the reception. Make sure that she/he arrives in your Tagaytay wedding venue as early – or if possible, the night before wedding. Ask that person to count and check the tables, chairs, and interiors. That person can be a wedding organizer or someone you trusted.
Create a Spreadsheet
Make a list of your confirmed guests and hand it over to the person assigned to usher the guests. With this, both of you have an idea on the number of guest to accommodate, and can plan early.
Create a Paper Trail
Print another copy of spreadsheet list for table assignments. You can print 5-10 names per table, depending on its seating capacity. With this, guests can find their seats by themselves.
Categorize Guest
Organizing the seats also includes categorizing their role in your wedding. Categorize everyone (bridesmaids, groomsmen, major sponsor, family, friends, relatives) and arrange their tables accordingly to avoid confusion, if you have some activities prepared for the wedding reception.
Place a Designed Cardboard
Include a table number for a smoother flow. With this, the assigned person can easily point guests to their assigned tables by just stating their number. Make sure that the number is quite visible. Make it more creative by adorning it with a flower or a candle.
Choose a Spacious Venue
Make sure the place is spacious enough to hold some activities during the wedding reception. It is necessary you pick a spacious wedding venue, but don't crowd the place with plenty of tables and space-consuming designs. Save a wide aisle for the guest to walk through. Keep the setup simple enough for guests to move comfortably.
Prepare Extra Seats
Some guests might arrive with another guest who is not included in the original count. It's important to have extra seats and tables for people in this category.
Do Activities By Table
This is the advantage of having a number placed in the table, you can easily execute a game, or a surprise activity to perk up your wedding day.
In some cases, wedding reception serve as the highlight of the wedding. So, it's so important to keep it organized and seamless.  
Cheers to couples who are tying the knot soon!