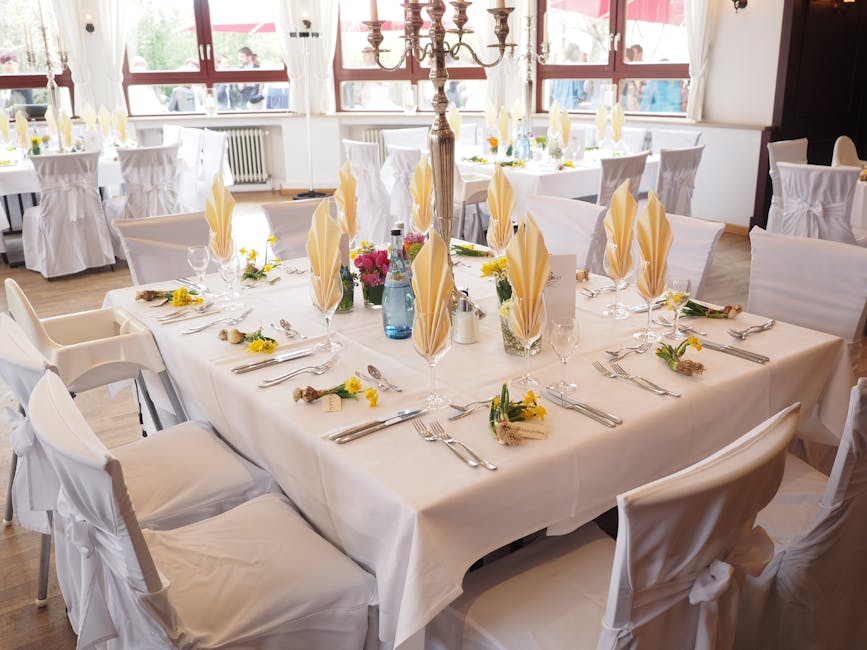 Planning to tie the knot with your 'the one'? Congratulations! Not all people are lucky enough to find their forever! Now let's roll our sleeves and focus on your wedding plans.
Now that you've decided to hold your wedding in Tagaytay, you can cross that out in your list. It's time to sit down and talk about your wedding theme. Choosing a theme for your wedding is a little daunting at first so let us help you decide by giving some ideas that you can consider.
Theme Color
Though this is not unique in weddings, selecting the perfect color for your theme is not easy. If you love colors and already eyeing to choose your favorite one, then go for it. On the other hand, if you and your partner are thinking about different colors, make sure these are complimenting and will not ruin the look that you want to achieve. You can use swatches and ask the help of your stylist to help you decide.
Garden Wedding
Your wedding venue must go hand-in-hand with your theme. Since you choose a Tagaytay City as your venue, make the most out the greeneries it boasts. A garden wedding is a perfect choice for this setting so make sure that your flowers, ornaments, and other decorations will enhance the beauty of nature.
Movie / TV Series
Are you both a huge fan of movies such as Twilight, Harry Potter, Hunger Games, and Game of Thrones? Why not consider a movie or a TV series as a theme for your wedding? This is something different from the usual weddings but nowadays, incorporating your hobbies and interests with your theme will surely make you a unique and creative couple. Now that's a statement!
Cinderella / Snow White Wedding Theme
Don't worry! Women are not the only one who will enjoy these themes, everyone does! This is your chance to be the princess and prince in your big day. Transform the venue as your castle, with the other prince and princesses and the parents as the king and queen of the event. Sounds just like a fairy tale coming true, isn't?
Vintage Theme
Are you a fan of the Victorian era fashion? How about if we travel a little closer and have Great Gatsby themed wedding? Don't worry about sweating with your clothes. Tagaytay is a perfect wedding venue for this types of themes. The city always provides a cool breeze and clear sky for you and your guests to enjoy. So don't forget to wear that glamorous wedding gown with a smile because that will be the best accessory that you can wear on your most special day.
These are just some of the themes that will look amazing for your Tagaytay wedding. There are plenty of choices and you will always have the freedom to tweak and give it your own twist. Enjoy your wedding day! Best wishes!