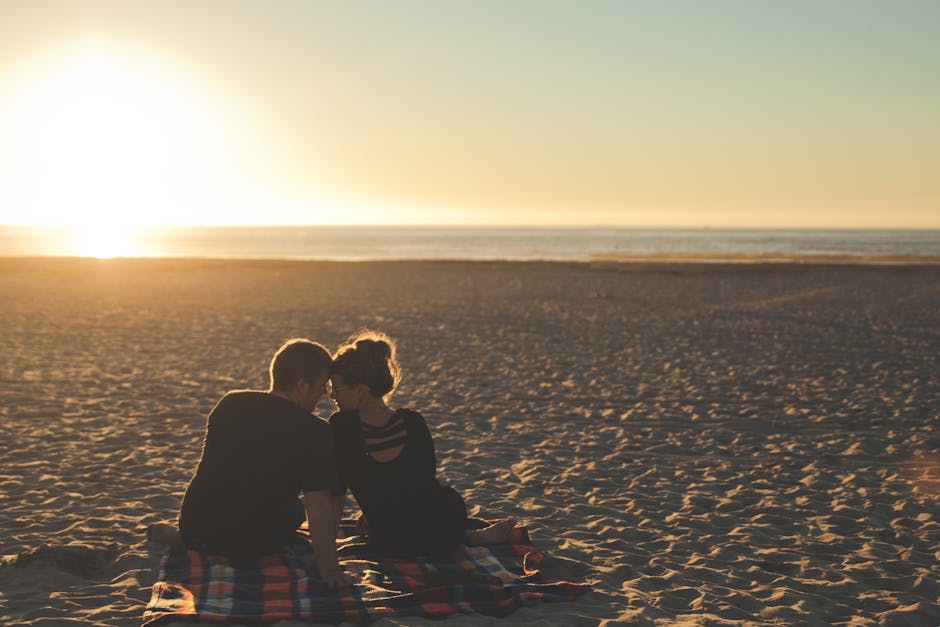 Before planning to step your relationship into the next level, have you ask yourself if you finally found 'the one'? Deciding to tie the knot is never an easy task so you must first assure that everything falls in the right place with the right person.
Planning your romantic garden wedding in Tagaytay, beach wedding in Batangas, or a wedding in a famous church in Manila is much enjoyable when you're planning it with your 'the one'. So here's a checklist that will help you determine if you are ready to settle with him/her.
He/She Talks About Future With You
Your special someone would talk about your future together whether in a form of joke, serious discussion or it just pops out during a conversation. This person see his/her future with you and you and is looking for your reaction and plans as well.
You Build Dreams Together
You know you've met the one when you are already building your dreams together. It doesn't matter if you're in different field or different interest, what important is you think about each other's dreams, you take consider and build one big dream together.
Opens Up About Relationship Problems (and solve it with you)
Problems are usual in every relationship. Sometimes, the other one tends to hide it and you're lucky if you found the person that thinks that problems is just a simple talks to solve. Communication is a great ingredient to keep the relationship warm. Problems should be talked about and solved together with your partner.
He/She Seek Advices From You
Personal problems also pop out and your partner should be one of the trusted persons to be with you whatever happens. Remember that in a relationship, you will step up, grow up and move up together. Not only you, not only your partner but the both of you.
There is No Competition Between the Both of You
It doesn't matter if the other one receives more academic awards than you, or the other one has a higher salary than you. Your relationship is not a competition, it is where both you should exceed.
Your Partner Knows How To Make You Happy Naturally
When the relationship has a deep connection, they know each others want and needs. Same thing in making your partner happy, it is an effortless way.
He/She is Your Motivation
Whenever you have so much work load or problems, he/she is the first person to think of, why you're pursuing that career, why you're working hard. Your partner serves as your motivation and inspiration and the main reason why you're waking up in the morning.
Every Little Thing Matters
Your partner is sensitive enough to know the little details. Your sudden change of mood, the scar in your skin or anything because he/she cares about you more than you know.
You're Not Chasing the Relationship Potential
A well-matured couple doesn't need to chase what should be or what could be in a #RelationshipGoals. You and your partner know each other more than anyone else. Don't force anything and don't be pressured just because other couples are doing it.
Have you checked all the items above? Wait for the second part of this article to complete your list. Remember, this is just written to help you decide and at the end of the day, just follow your heart and whatever makes you happy!